THRESHOLD
BFA SCULPTURE EXHIBITION
September 2016
"Threshold" is an exhibition of 5 undergraduate sculptors from the ASU School of Art who are on the verge of finishing their undergraduate degree. Orianna Bradley, Patrick Brandt, Jim Jordan, Connor McNerney and Lindsay Moore are excited to present an exhibition that is representative of their time spent studying at the Herberger School of Design and the Arts and Arizona State University at large. While the artists of "Threshold" come from a variety of backgrounds and life experiences they have become a close knit group of artists intent on furthering their careers in the arts.
The exhibition "Threshold" showcases selected works the artists have produced to date. Encompassing a wide variety of mediums, the exhibition includes sculptures in the form of neon, metal, wood, concrete and plastic. Much of the artwork utilizes traditional techniques of sculpting while also include modern technology in the form of Neon, LED Lights and Arduino. Some of the artists will also display two dimensional work to give a more complete catalog of their body of work.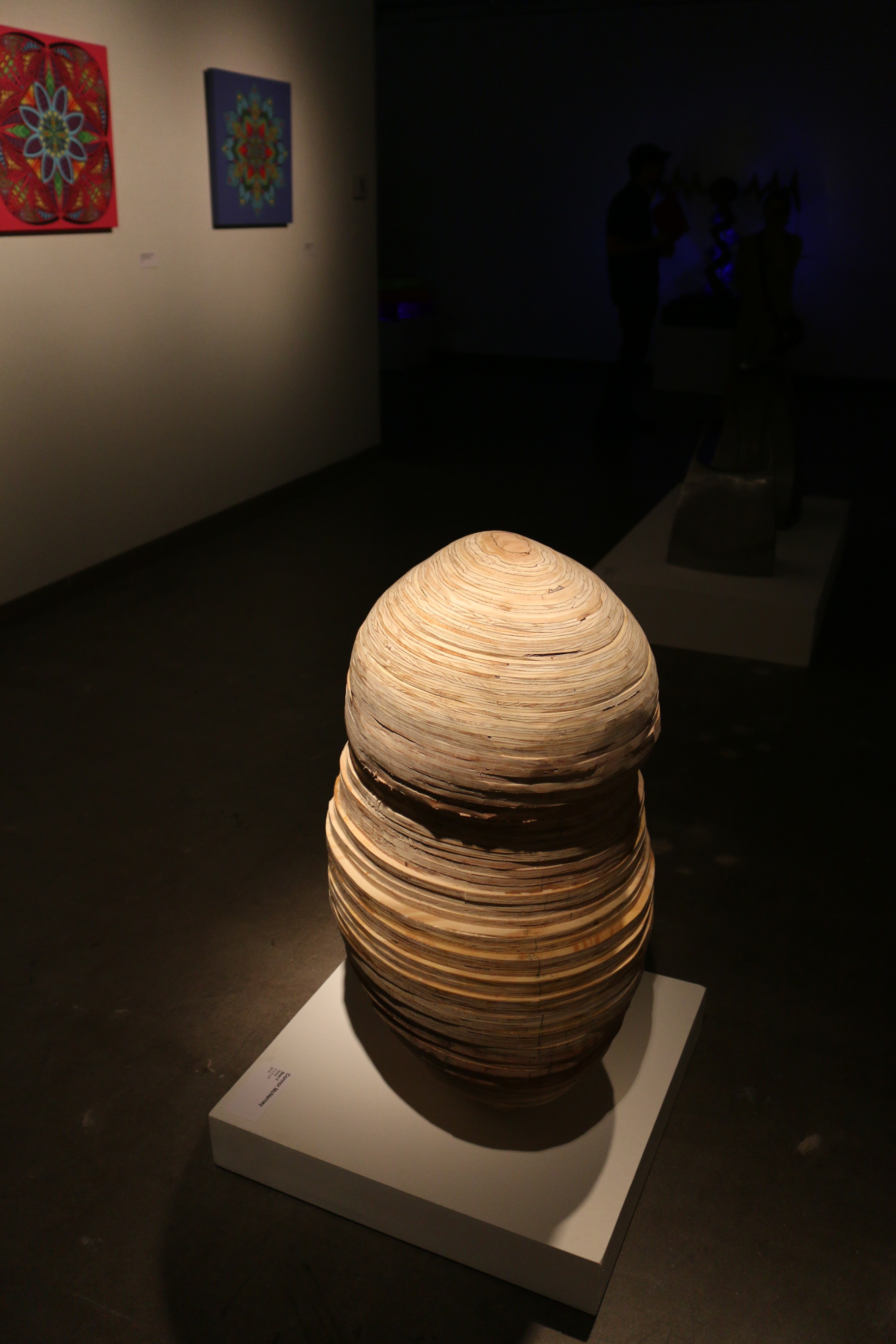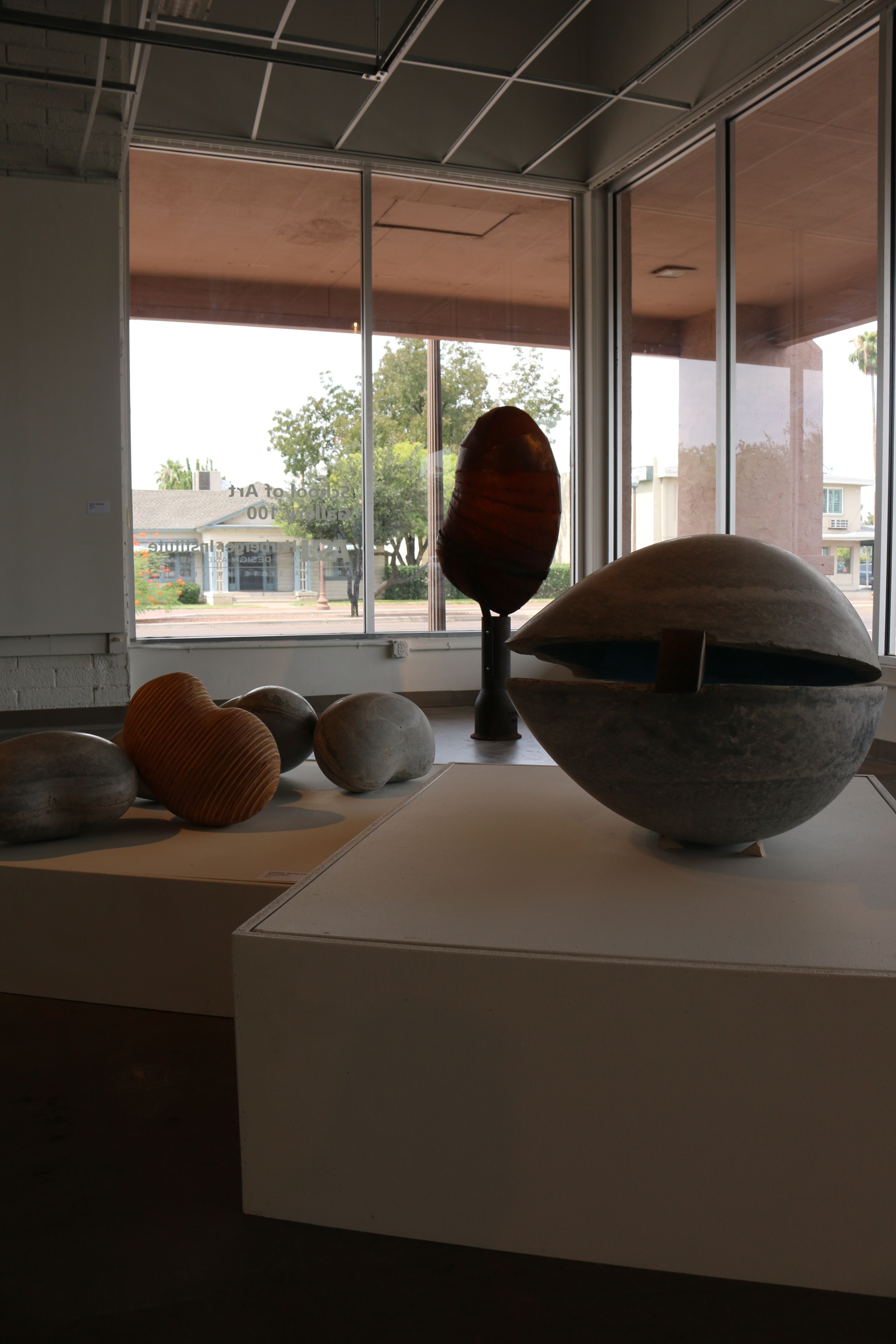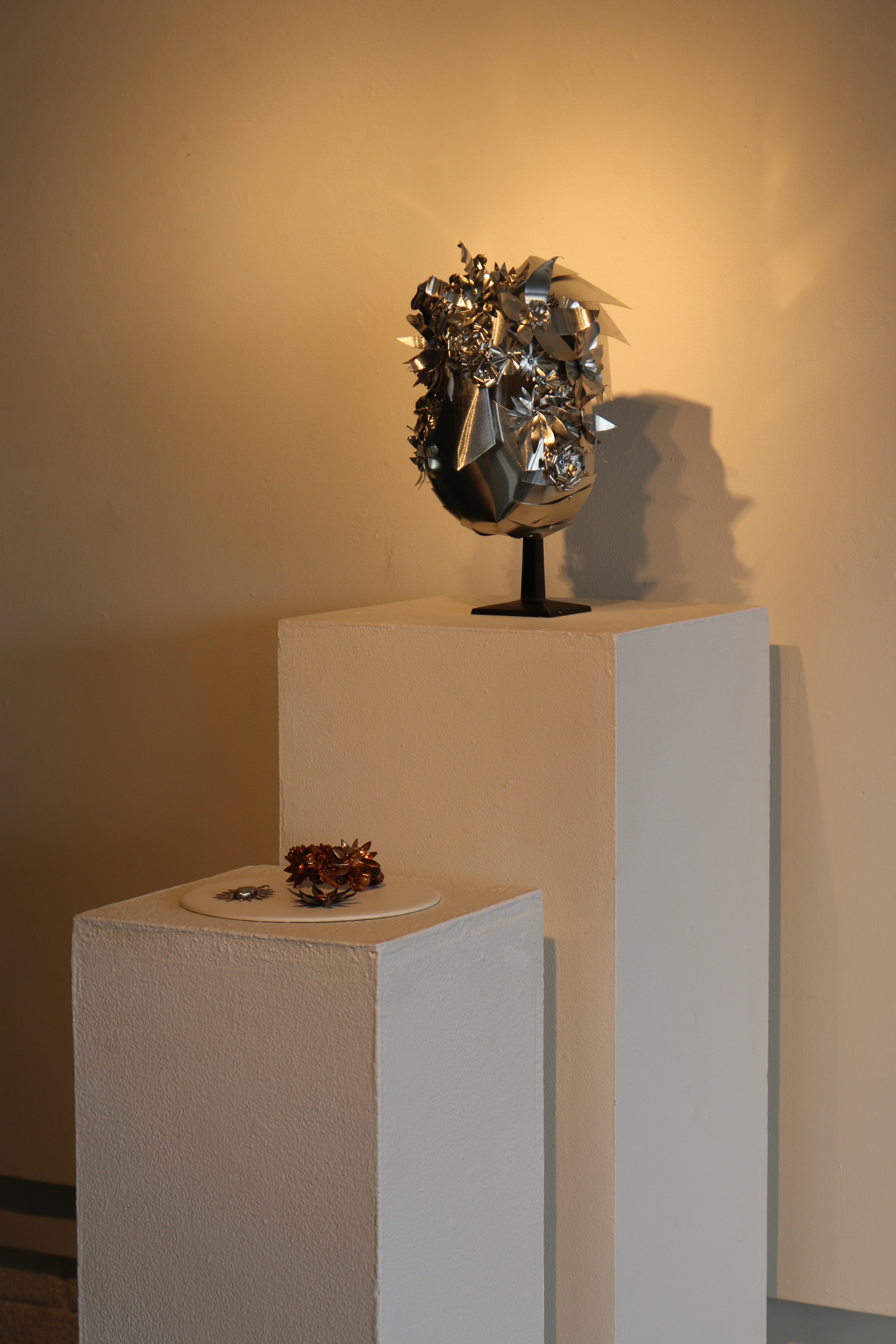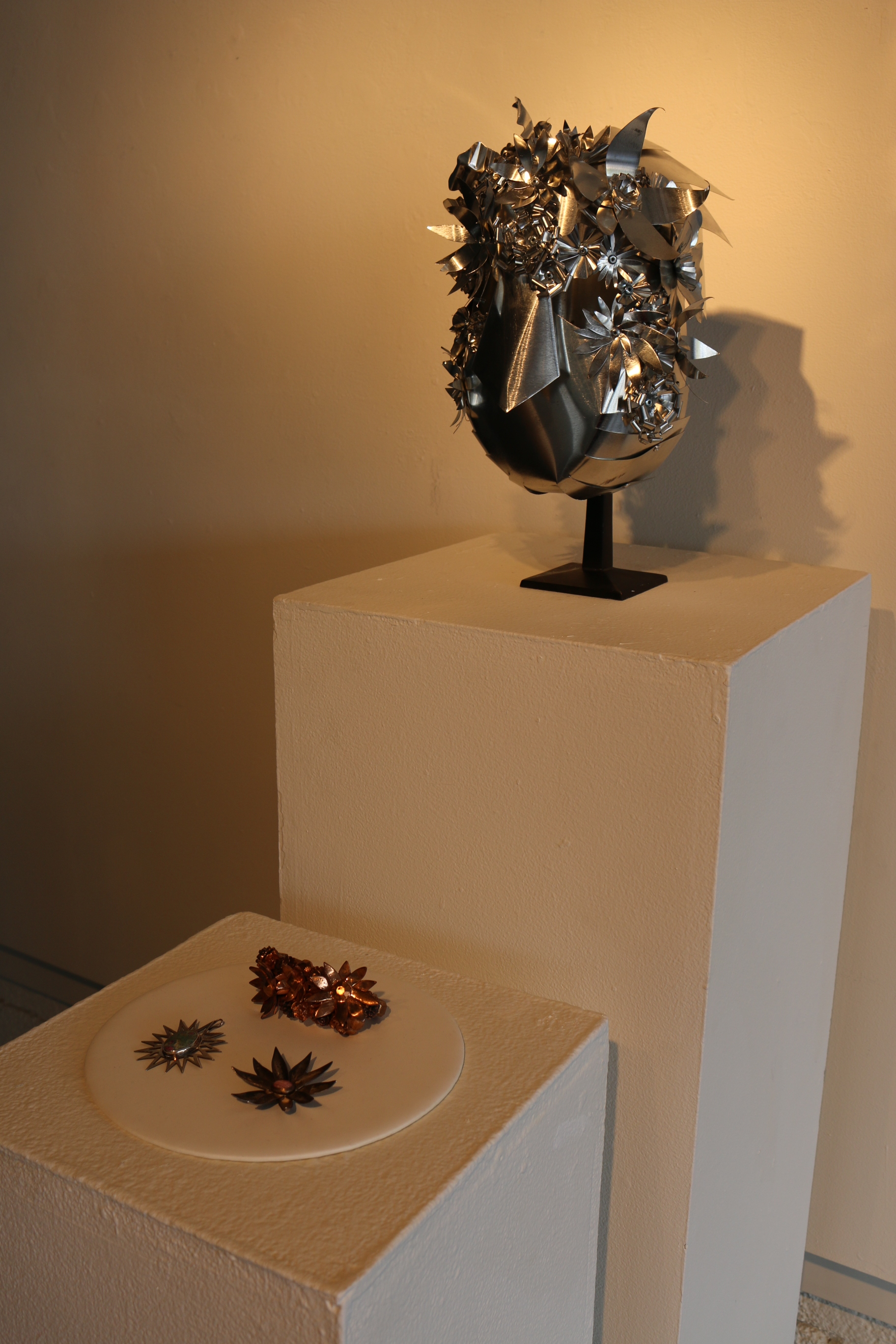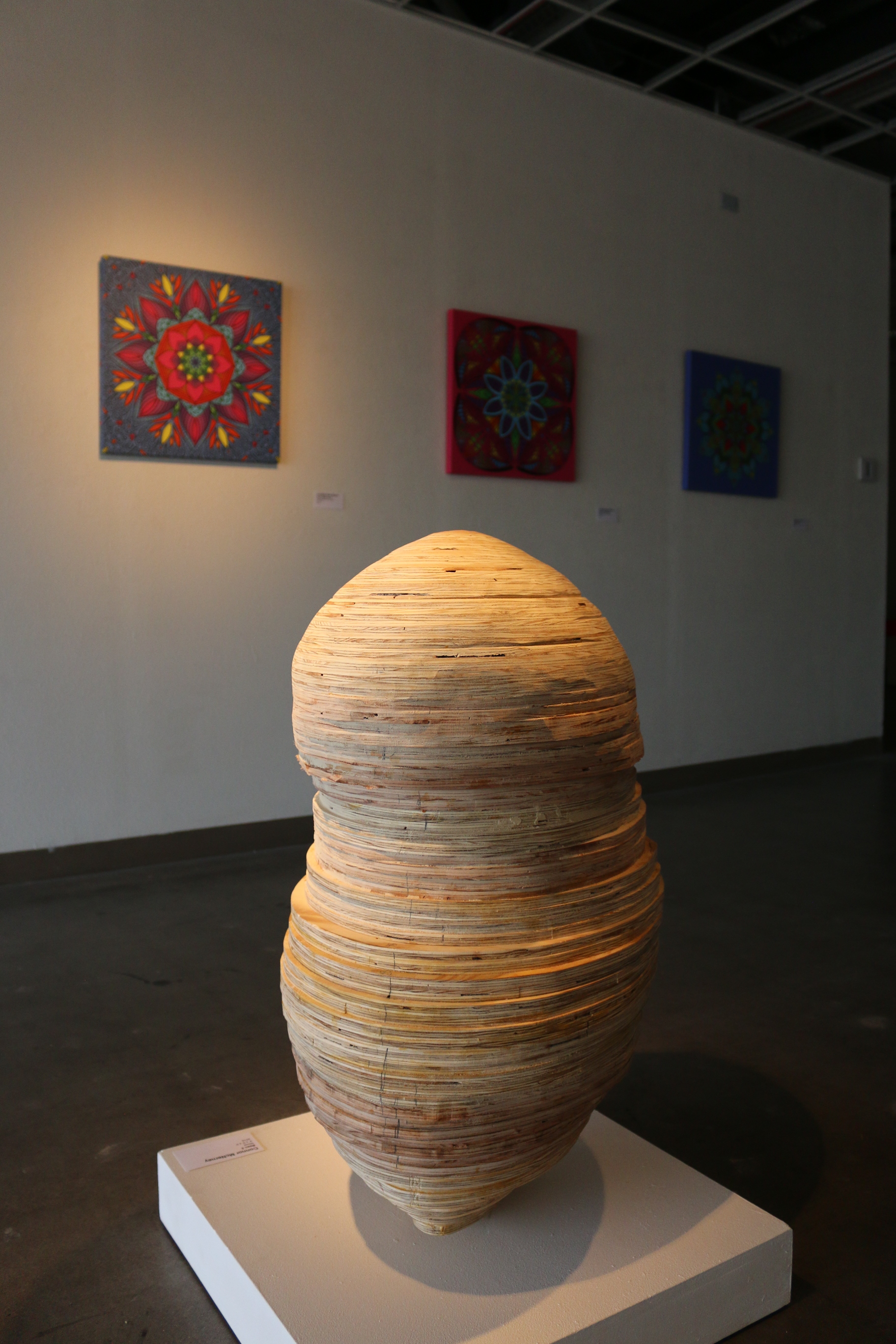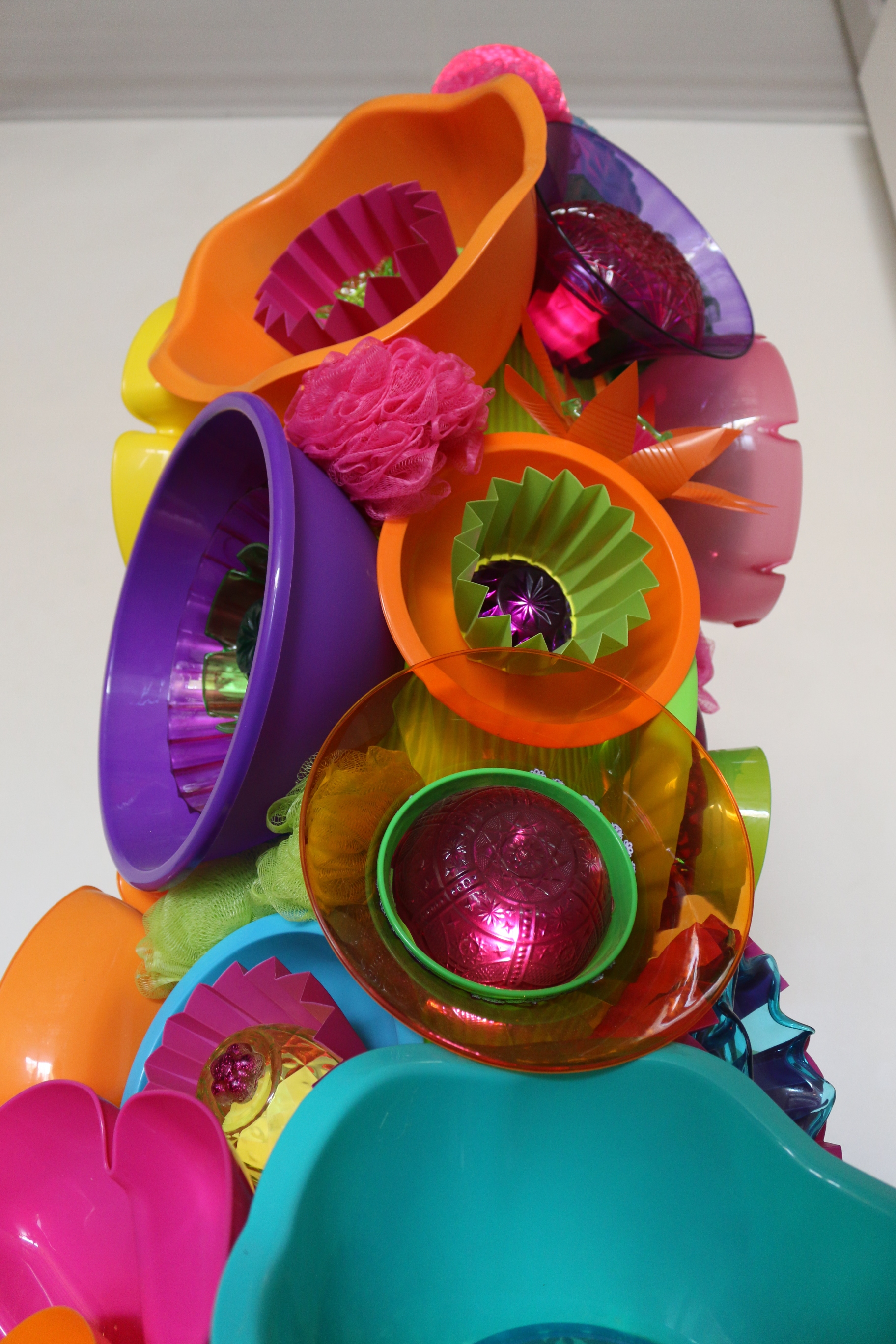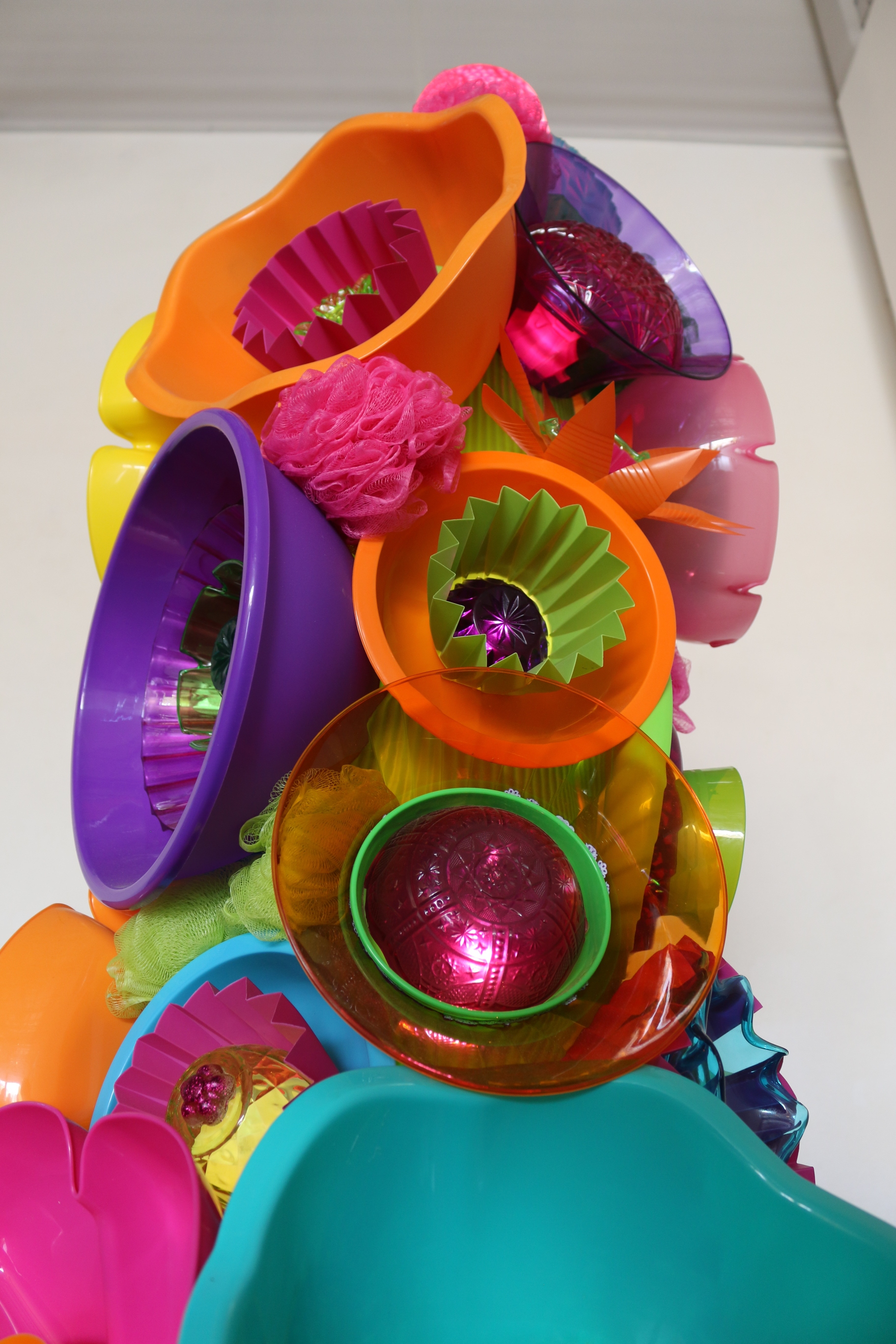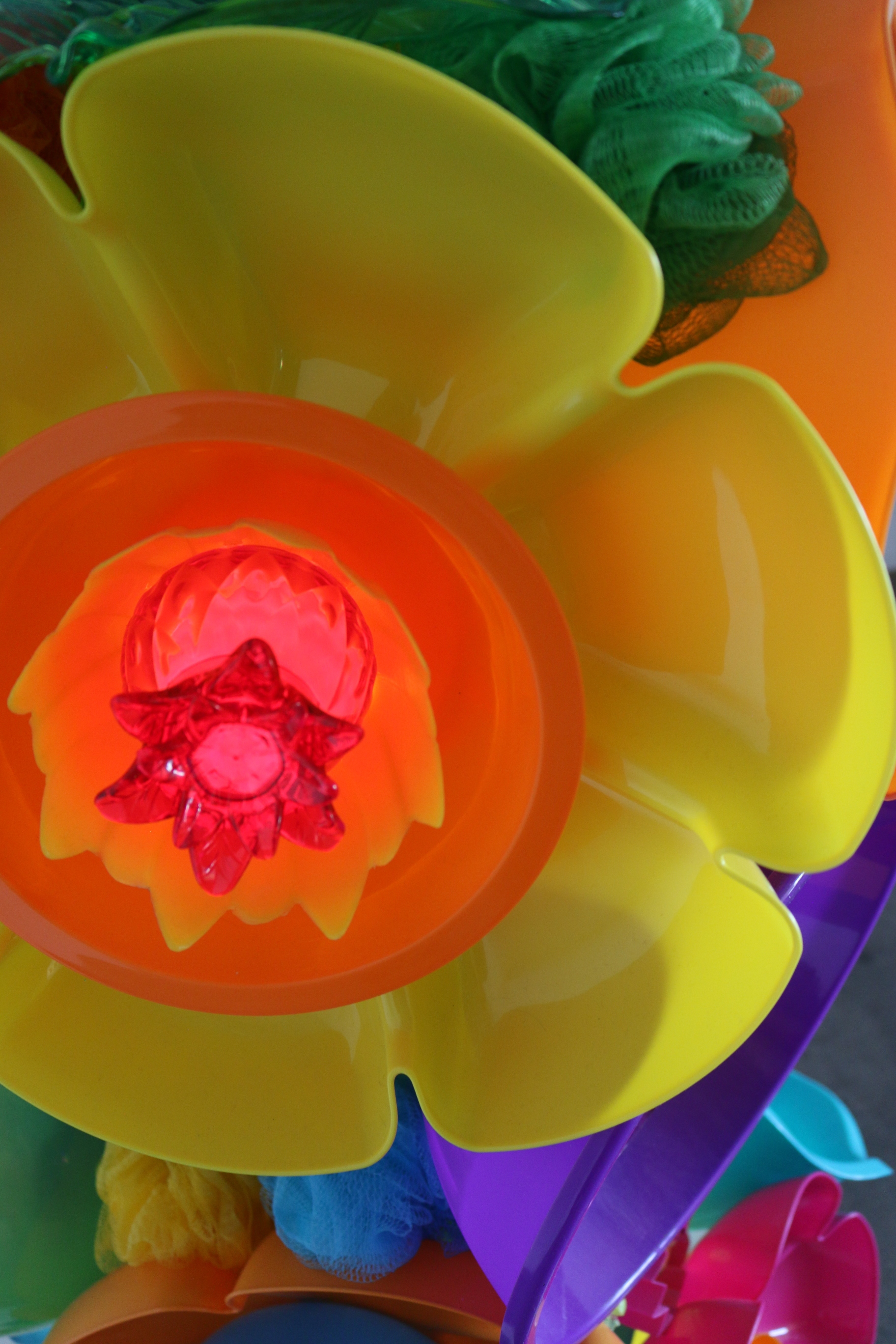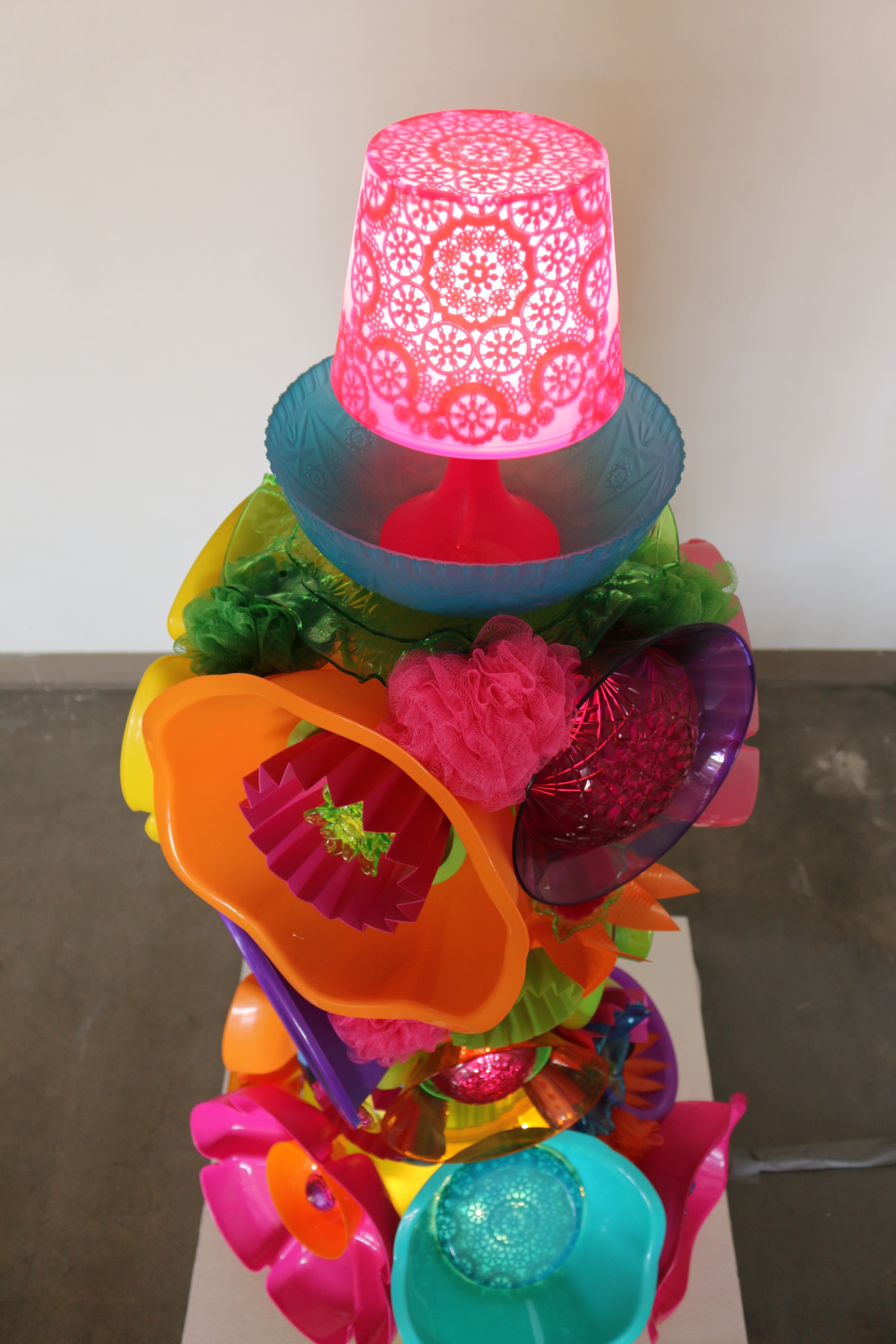 Blueshift
Arizona State University SPRING 2016 Sculpture Exhibition
MAY 2016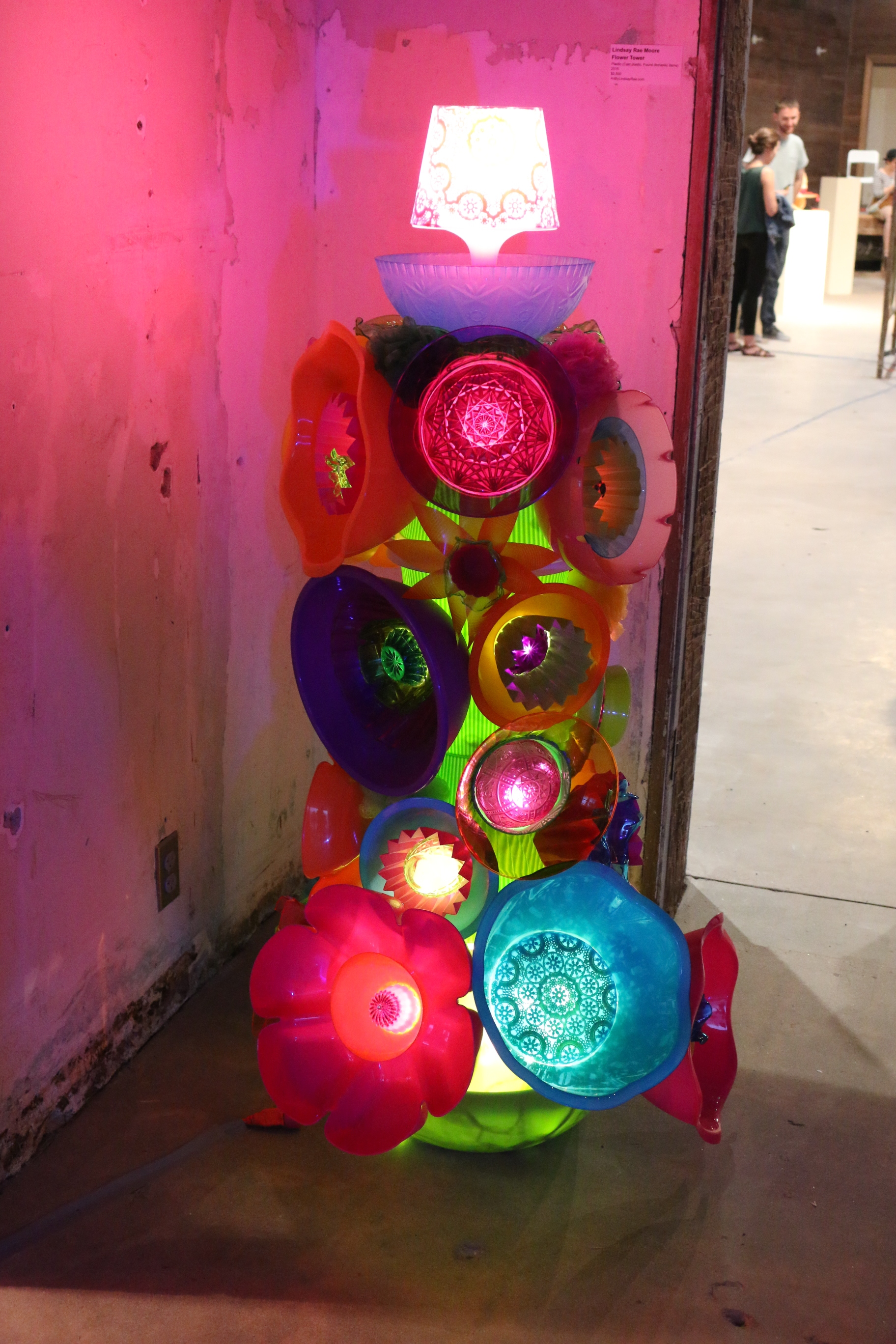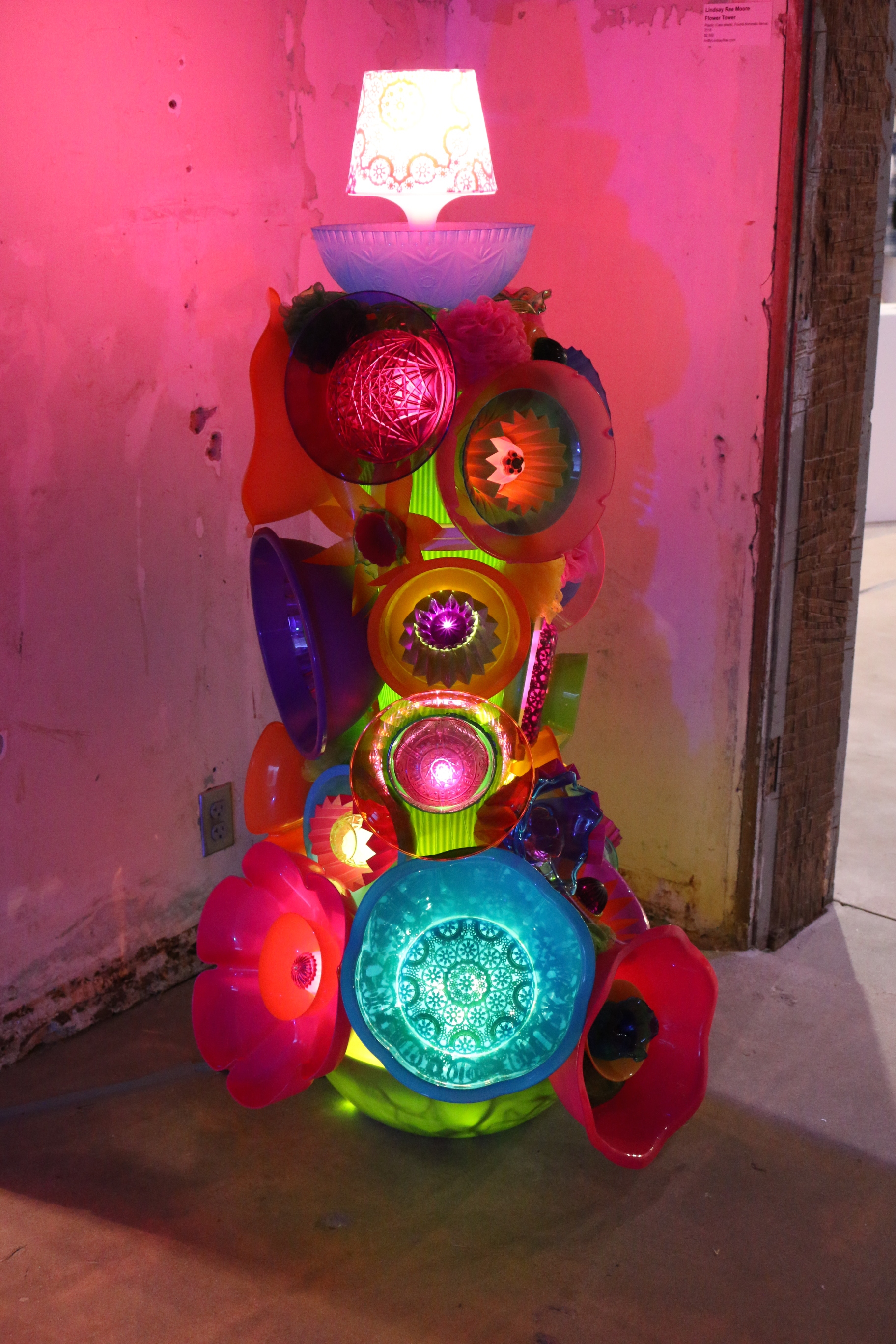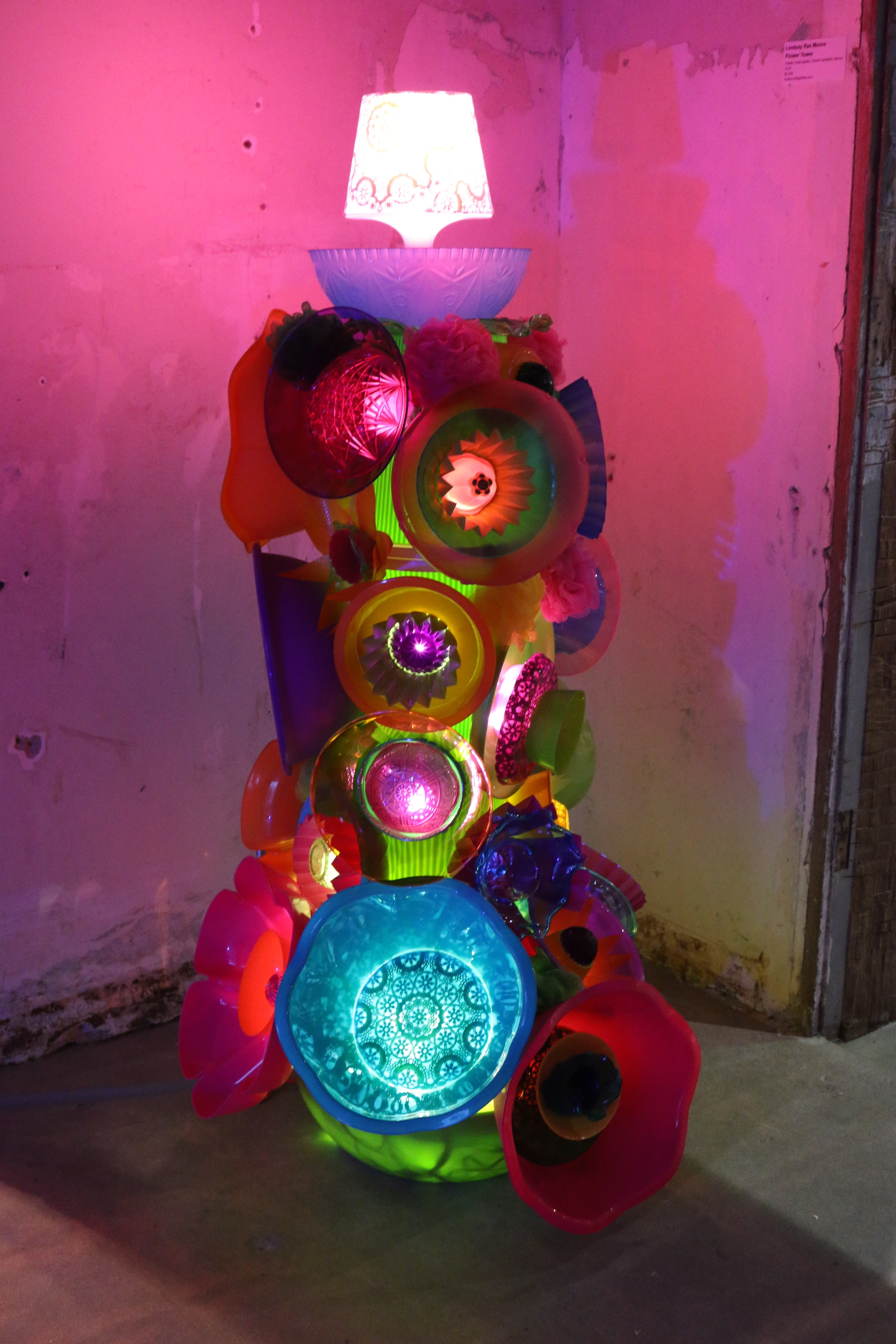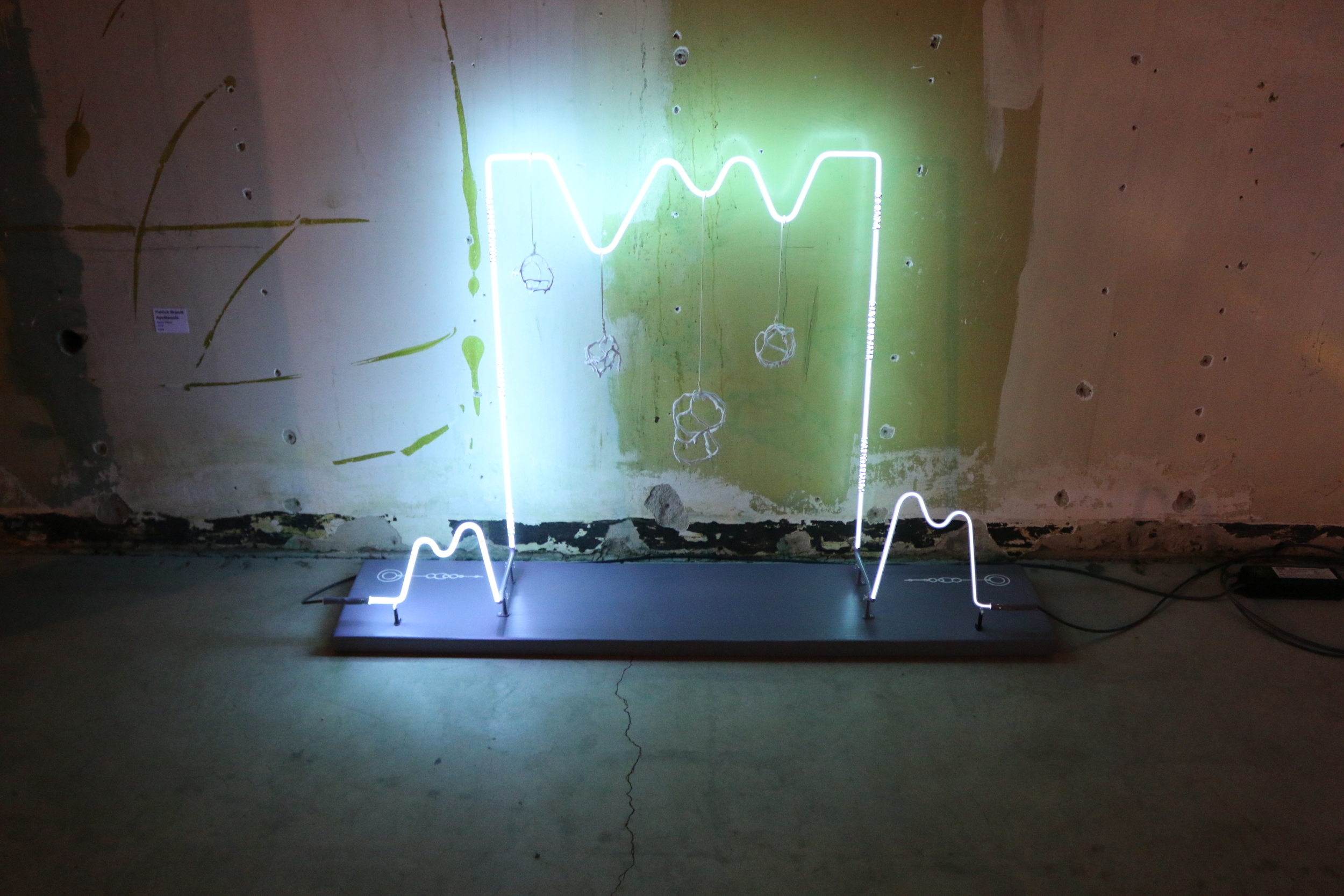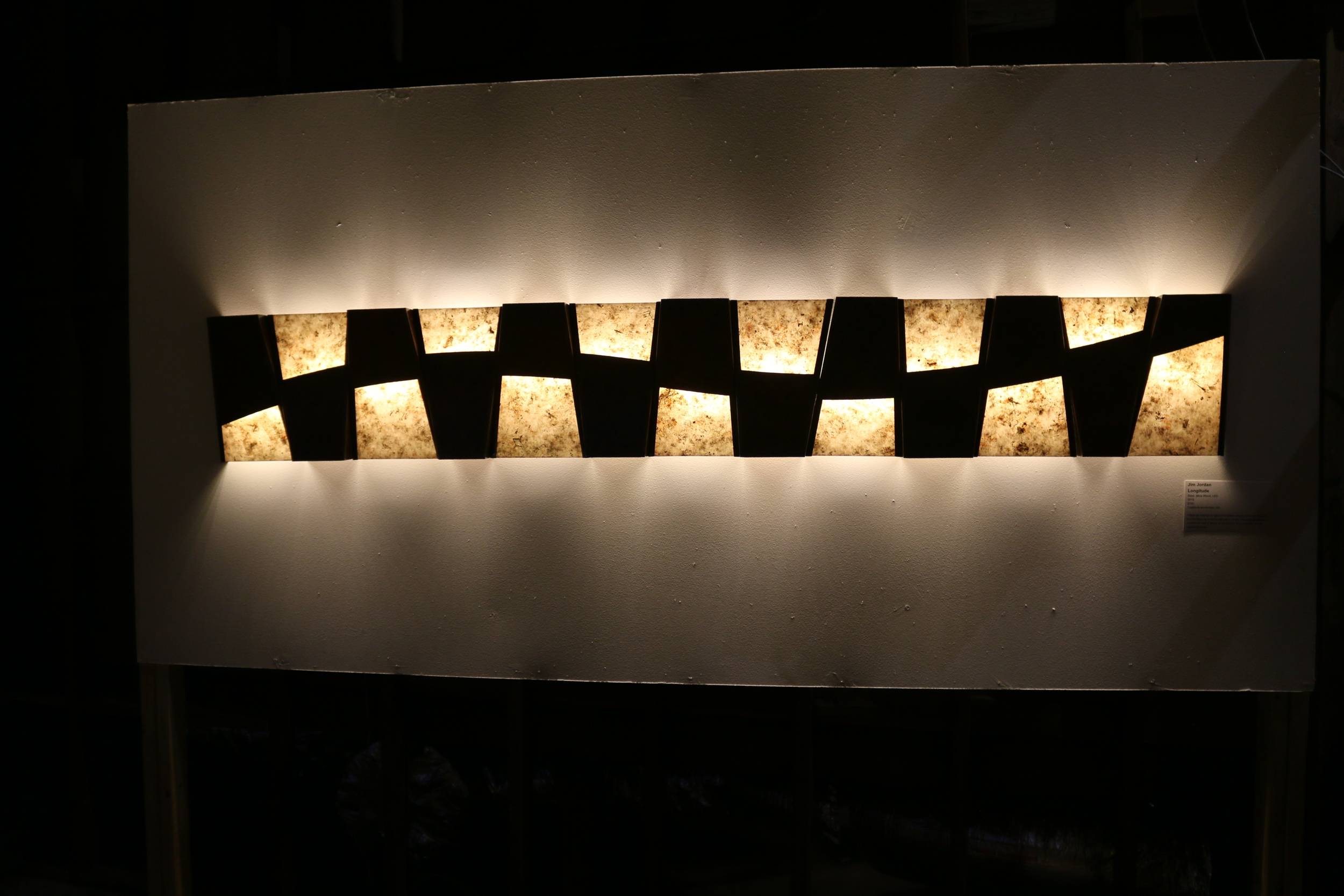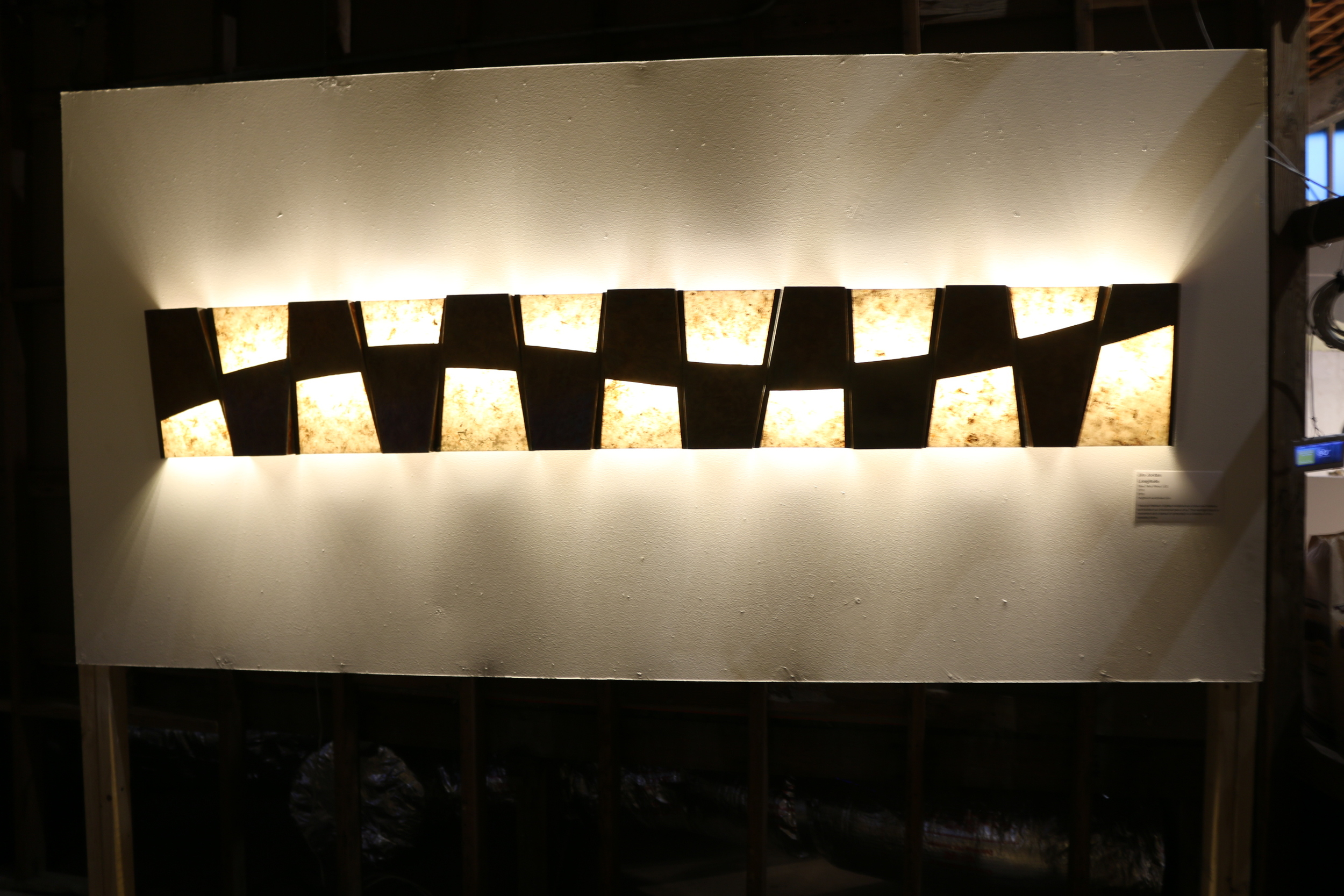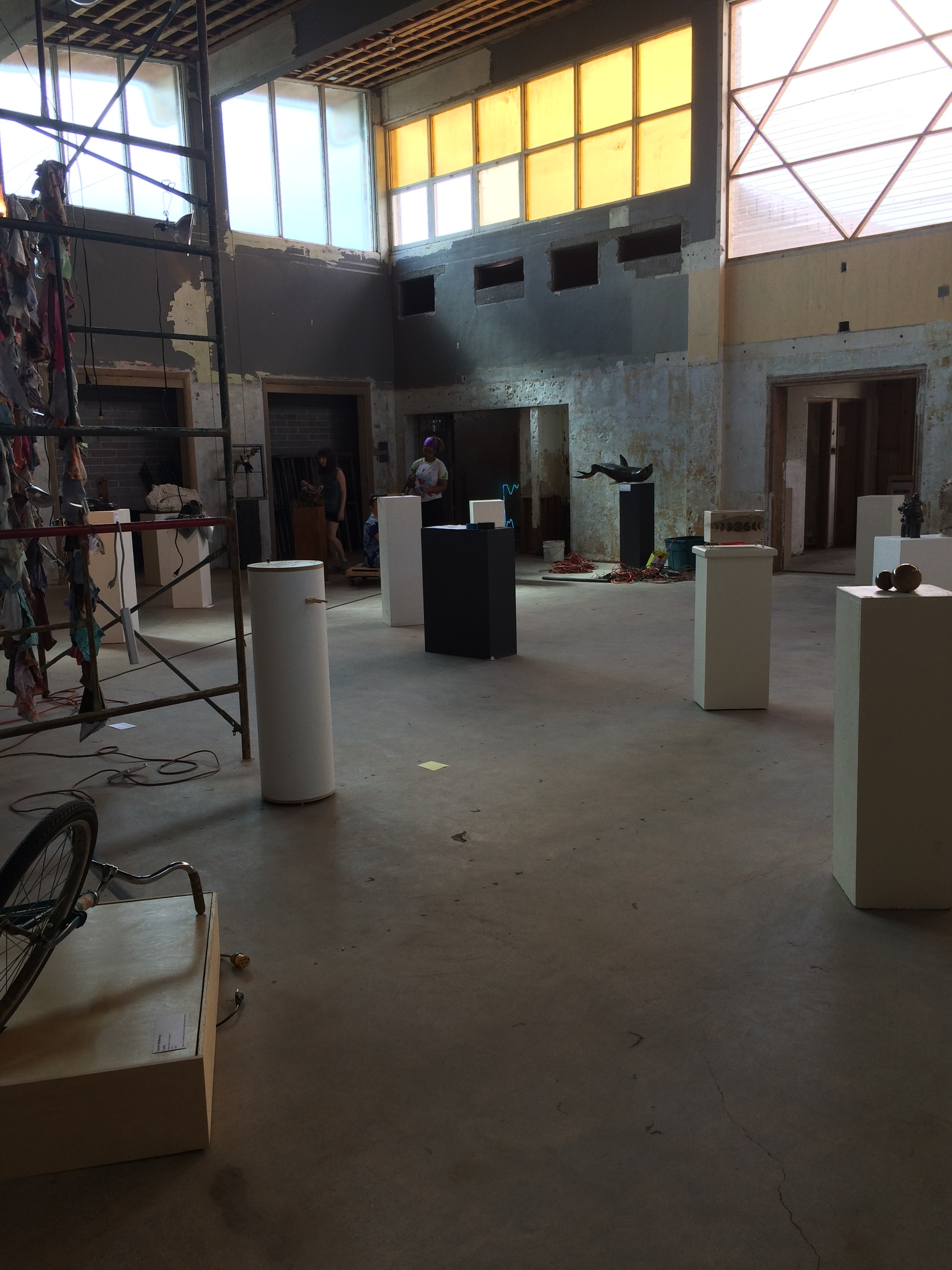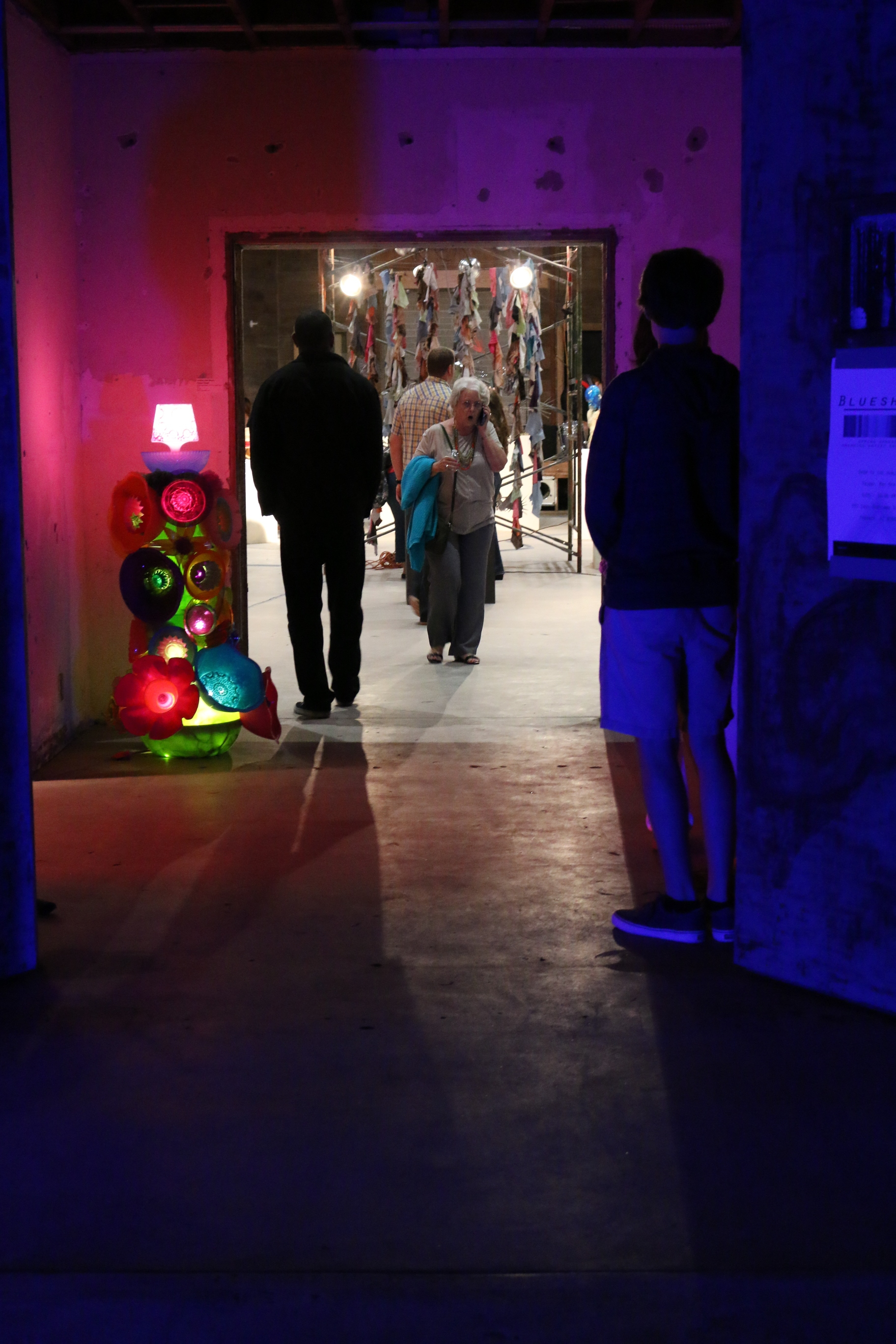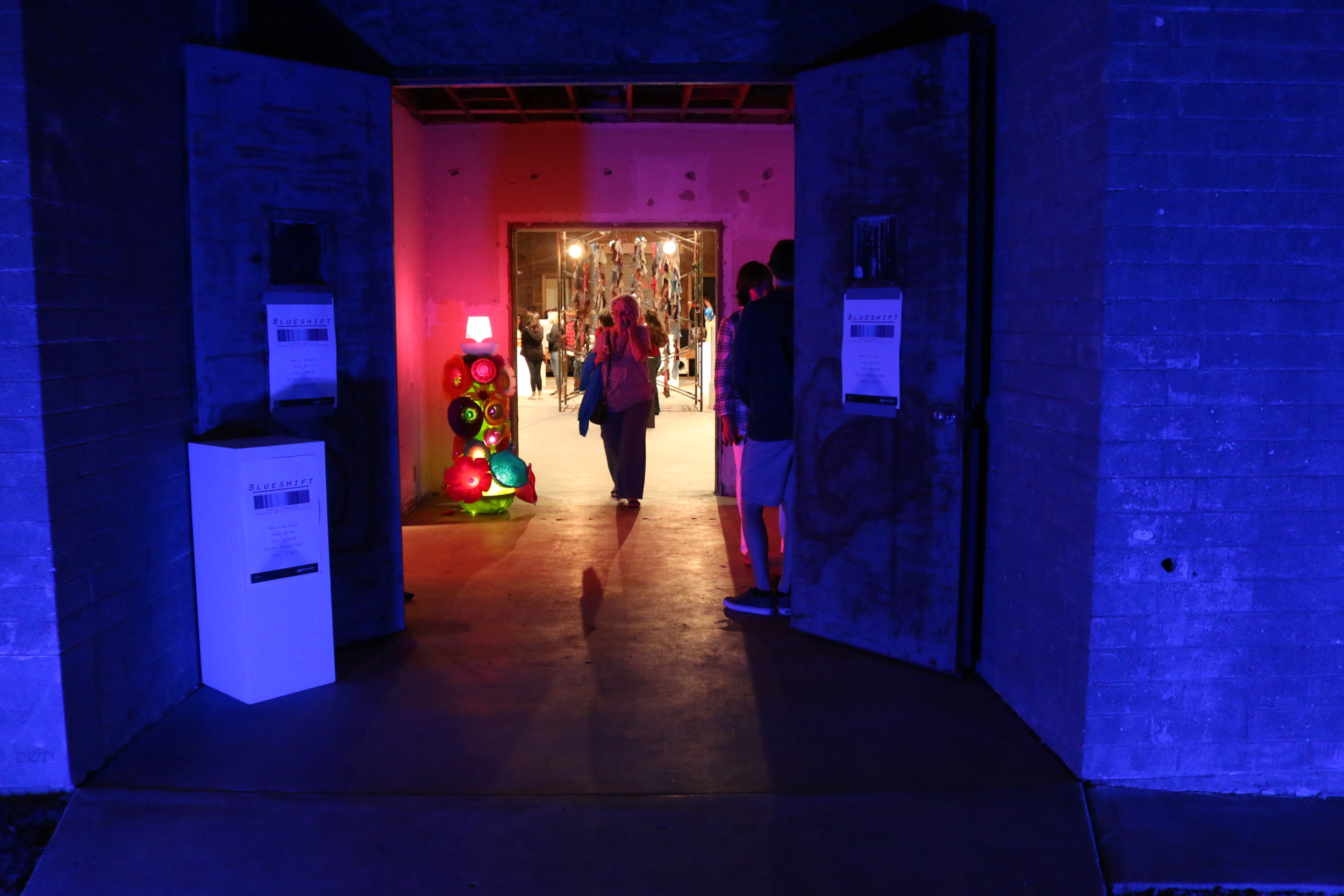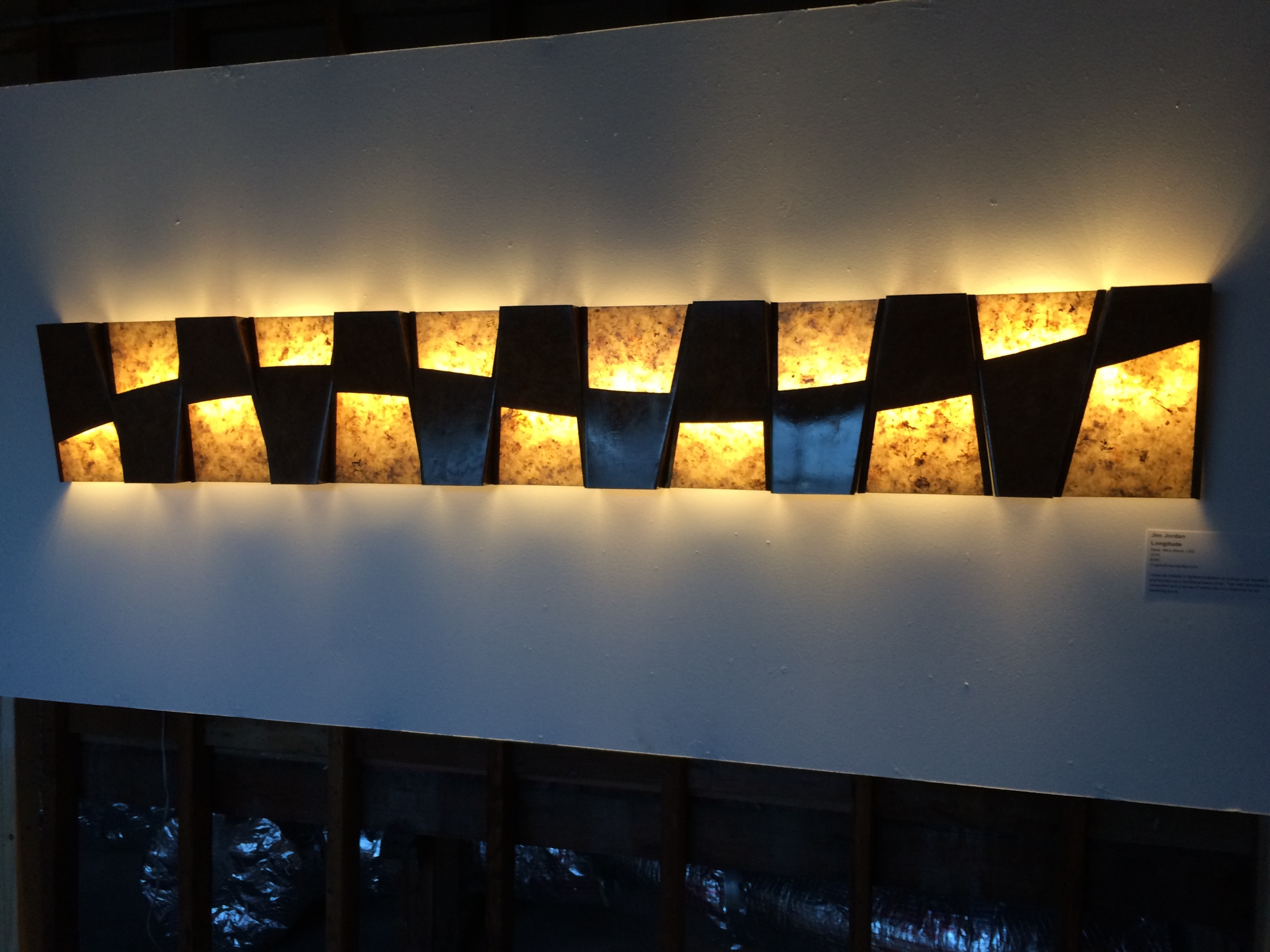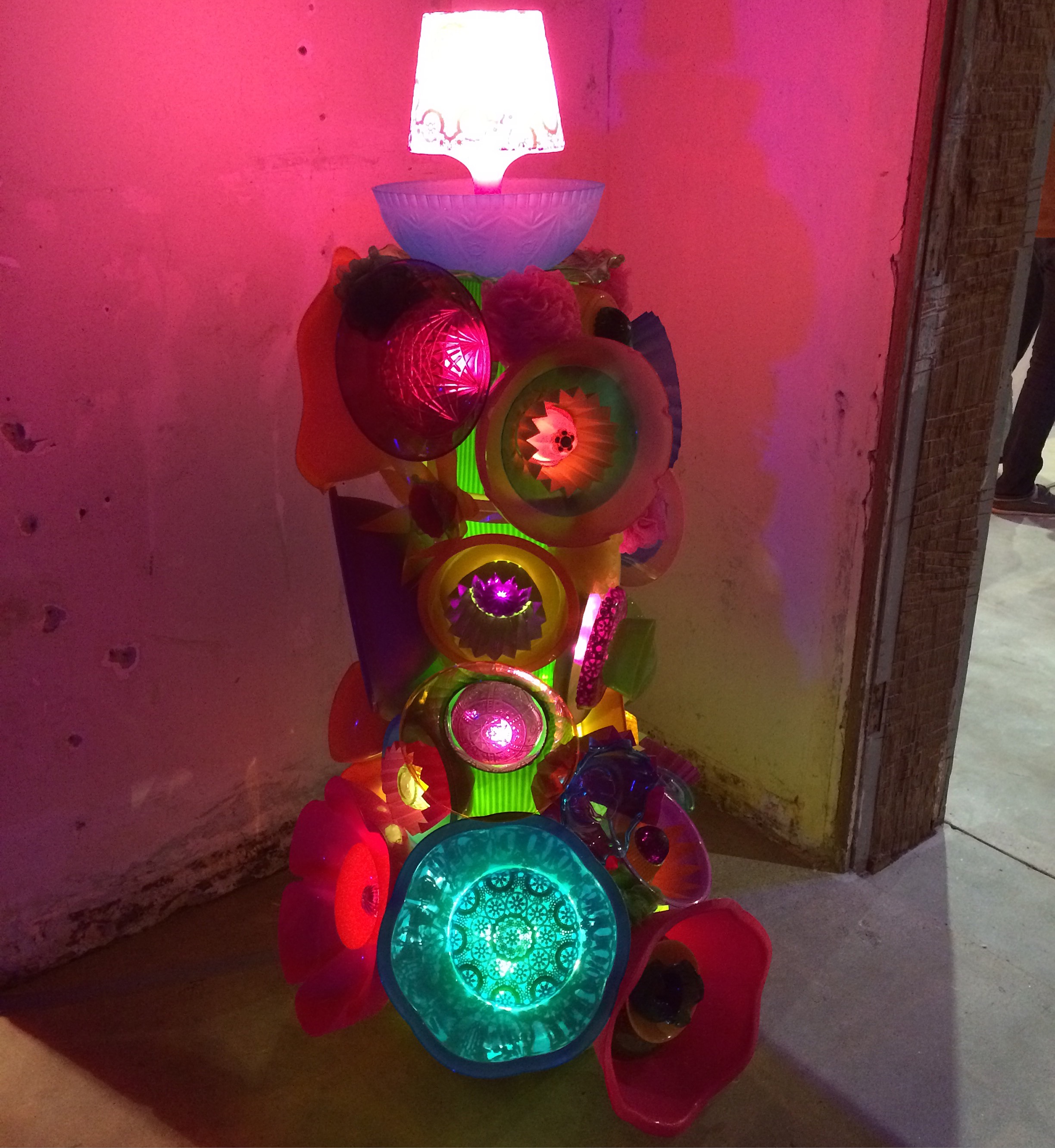 Mass Action
Fall 2015 ASU Sculpture Exhibition
DECEMBER 2015
Jinx on Grand
Bright Lights and Broken Mirrors - A Neon Show -
NOVEMBER 2015
Kaleidoscope of Colors
Associate of Arts exhibition
MAY 2014
In May of 2014 I had the pleasure of showing my artwork at Liberty Fine Art Gallery in Reno, NV. It was such an amazing experience to have my friends, family and the general public come out and enjoy my artwork. I even sold two pieces! Please see the link below for a page dedicated to the show.